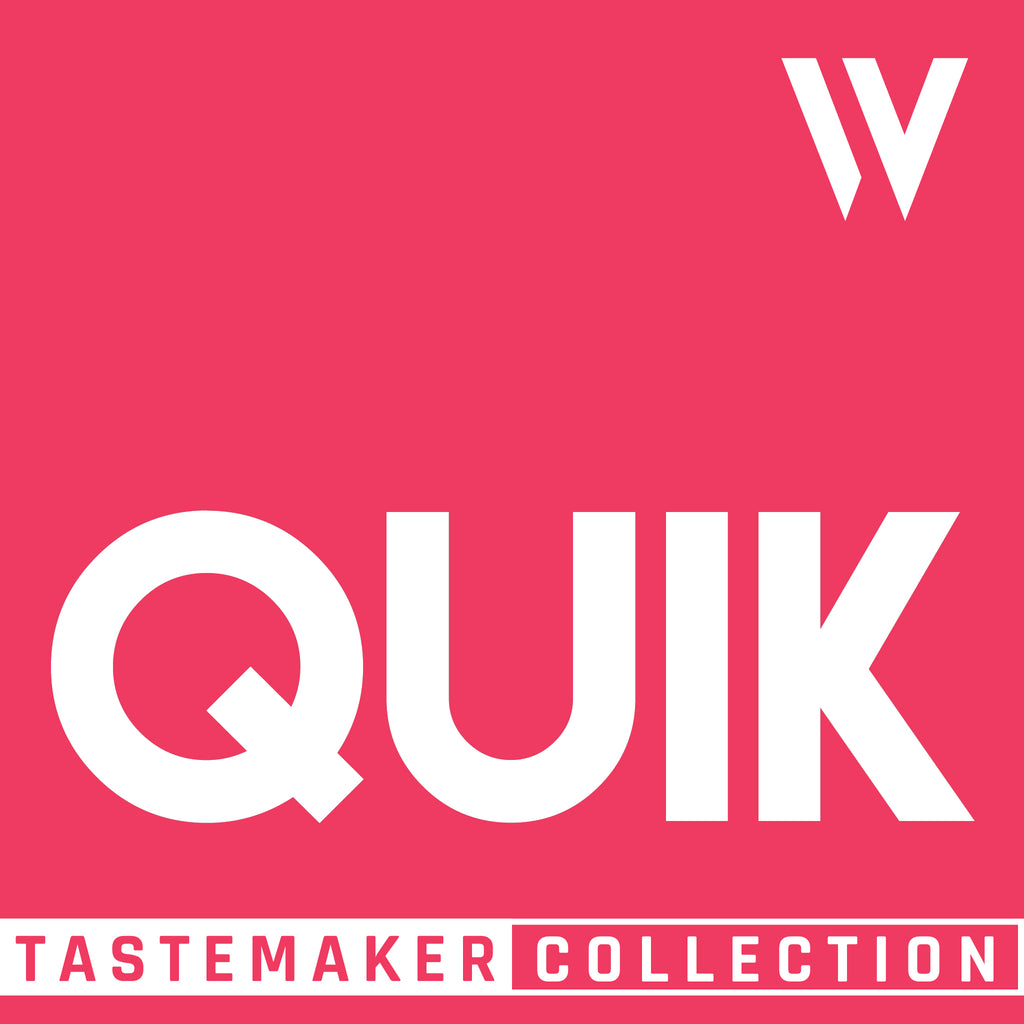 QUIK by DIY or DIE - One Shot Flavor Concentrate
$ 5.49

$ 0.00
Flavor Description: QUIK is the most refined version of a Strawberry Malted Milk Wayne has created. Sweet juicy strawberry blended into a soft and creamy malted milk. The recipe oozes with flavor and has a thick, rich, and soft mouthfeel perfect for flavor heads.. Delicious right off a shake, but best after 3-4 days.
Suggested Mix Percentage: 15%
Suggested Steep Time: 3-4 days
NOTE: THIS PRODUCT IS A FLAVOR CONCENTRATE.
 WARNING: Cancer and Reproductive Harm. www.p65warnings.ca.gov
Highly aromatic concentrated flavors contain ingredients which are prone to evaporation. As temperature rises, the liquids are more likely to evaporate as they are converted to a gaseous state. This process does not degrade the flavors, but it does change the characteristics of the flavoring. We recommend storing these flavors in a cool environment and limiting the amount of times you open them per mix. This will help reduce the amount of evaporation that could occur.