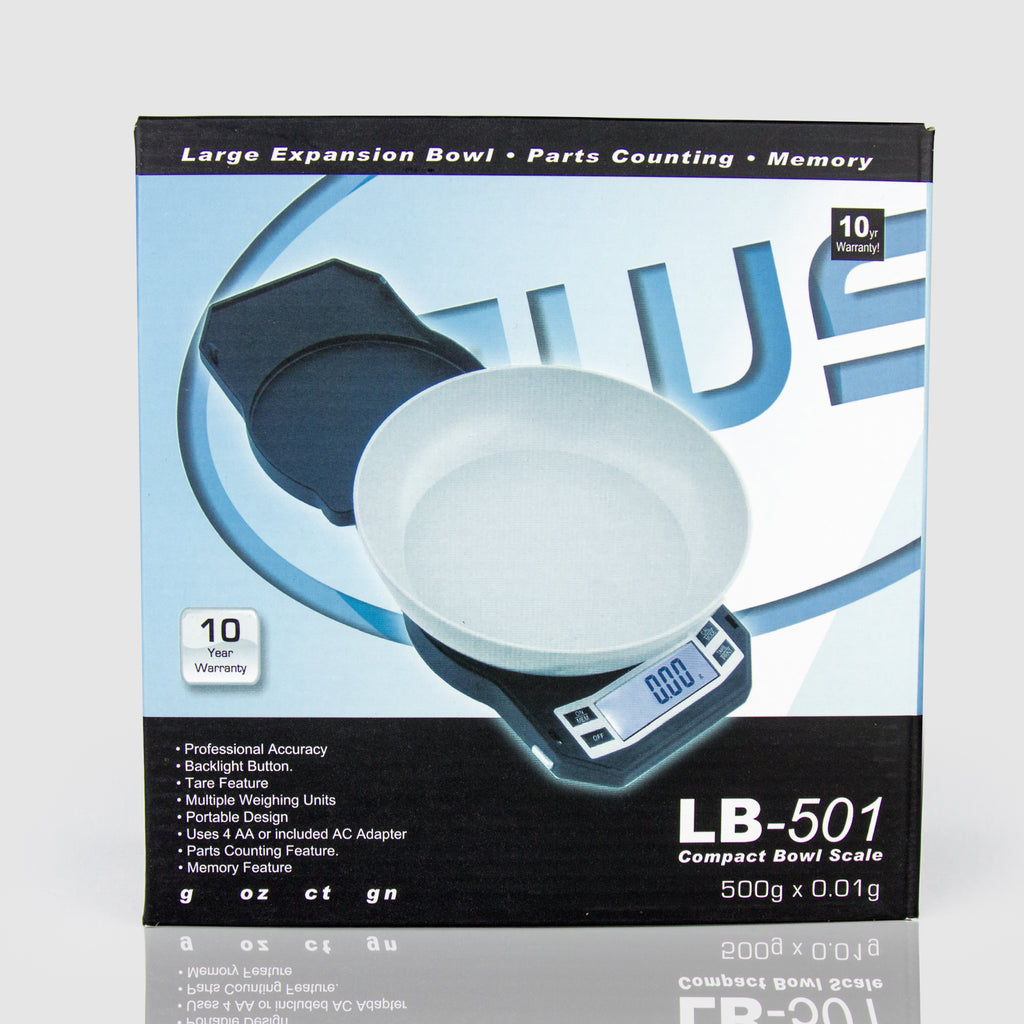 Precision Digital Kitchen Weight Scale - LB-501
$ 49.99

$ 0.00
Food Measuring Scale - 500g x 0.01g (Black)
Item Weight: 0.51 Kilograms
Weight Limit: 2 Pounds
Item Dimensions: 7.3 (L) x 5.5 (W) x 1.5 (H) inches
About this item
LIGHTWEIGHT KITCHEN SCALE: This digital food scale measures 7.3" x 5.5" x 1.5" and only weighs 1.12 pounds. It's the perfect size for measuring ingredients for your baking and cooking creations.
LCD SCREEN: The digital scale's backlit LCD screen makes numbers viewable and easy to read—even in dim lighting. Thanks to high-precision sensors, you'll get an accurate measurement every time.
BUILT-IN COVER: Keep your electronic food scale safe with the built-in plastic cover. It will keep your scale looking like new and protect it from scratches, bumps, and everyday wear and tear.
HEAVY-DUTY PLASTIC CONSTRUCTION: Our portable scale has a durable surface that's easy to clean. Place your items directly onto the plastic or place them in the expansion bowl for measuring.